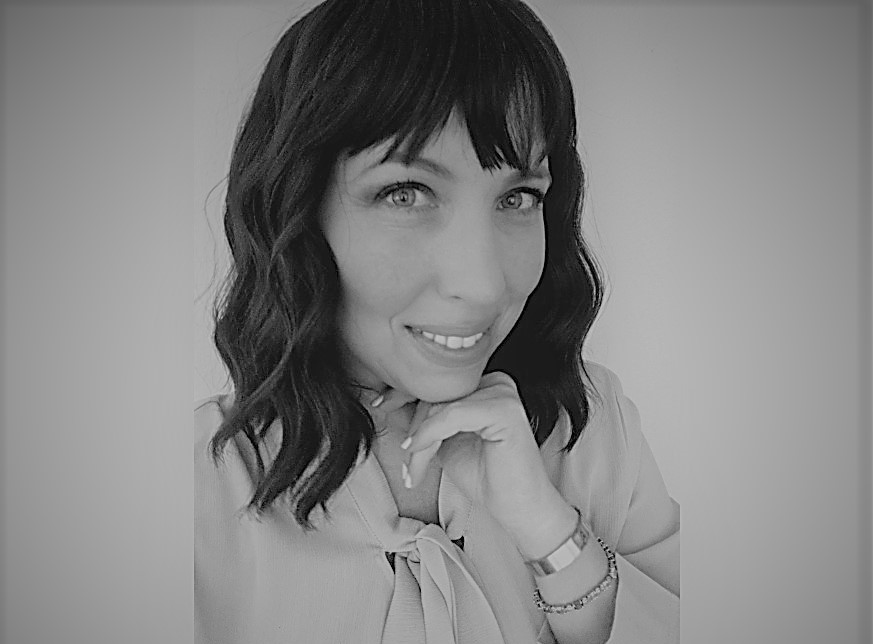 Public Communications Manager
Rebecca manages B612 public presence. She supports leadership with her cheery demeanor and fierce attention to detail.
Rebecca is a Harvard University graduate student concentrating in Space Diplomacy.
She has a background in beauty industry entrepreneurship, and is a national hair and makeup artist.
In her personal time, Rebecca devours science fiction.
She is proud to be a part of B612's asteroid discovery and mitigation efforts.