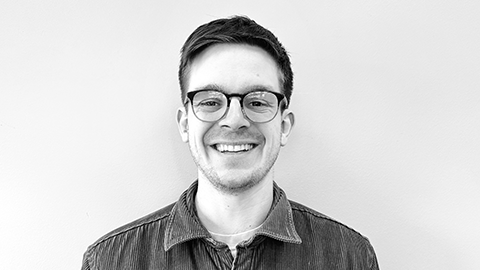 Principal Software Engineer
Spencer Nelson is a principal software engineer at the Asteroid Institute. He works on software design and architecture for the ADAM platform, as well as algorithmic performance and development. His background is in large-scale distributed systems and reliability.
Before joining B612, Spencer wrote software for the Vera C. Rubin Observatory and the Zwicky Transient Facility, and worked as a Principal Engineer at Amazon Web Services and Twitch.tv.
Spencer received a Bachelor's degree in Astrophysics from Northwestern University, where he worked on statistical and computational measurements of molecular concentrations in star-forming regions.
In his spare time, Spencer is an avid woodworker whose work has been featured in Mortise and Tenon Magazine.
---
Social Media
Go to Spencer's LinkedIn profile.
Go to Spencer's GitHub profile.
---
Languages Spoken
English