Support students who are helping create our asteroid discovery tools

December 22, 2022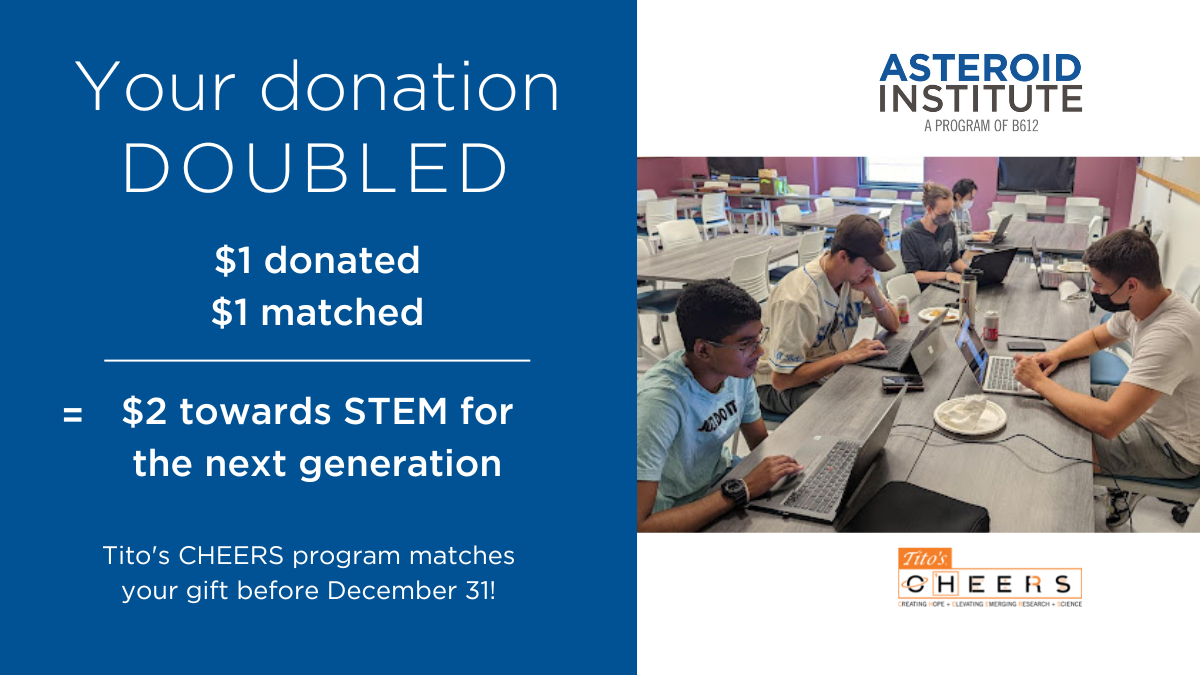 The Asteroid Institute team had some significant achievements this past year:
the detection of previously unknown asteroids using years-old images;
and the launch of the THOR algorithm on our Asteroid Discovery Analysis and Mapping (ADAM) platform, as reported by The New York Times in May.
These accomplishments are only possible thanks to a cohort of visionaries, scientists, business leaders, researchers, and students supporting our work. Thanks to them, we have been able to recruit a group of specialized staff who have enabled breakthroughs like our asteroid discoveries.
As we embark on the next phase of our development, we ask for your financial support to continue growing our technical team and advancing the way we find asteroids.
Joachim Moeyens, PhD, University of Washington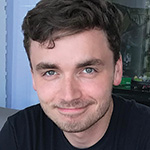 The researcher who developed the algorithm that led to our asteroid discovery did so while completing his PhD at the University of Washington. Joachim Moeyens began working with B612 as a volunteer in 2017 and was later awarded a fellowship by the Asteroid Institute to support his research.
Since then, Joachim has been managing a group of interns who have been ingesting data from observing facilities around the world with the goal of finding as-yet undiscovered asteroids. With his PhD dissertation behind him, he will join our team full-time, and we will begin looking for the next pool of talented students to help us transform the way we see our solar system.
Joachim's team of interns at the University of Washington have been ingesting the data of some of the worlds largest asteroid observatories. This data will then be used on our Asteroid Discovery Analysis and Mapping (ADAM) platform enabling the mapping of previously undiscovered asteroid orbits.
Building a dynamic map of our solar system requires the work and support of many people and organizations — from private individuals and businesses to government agencies and publicly-funded observatories, from college students and passionate amateurs to expert astronomers and software developers.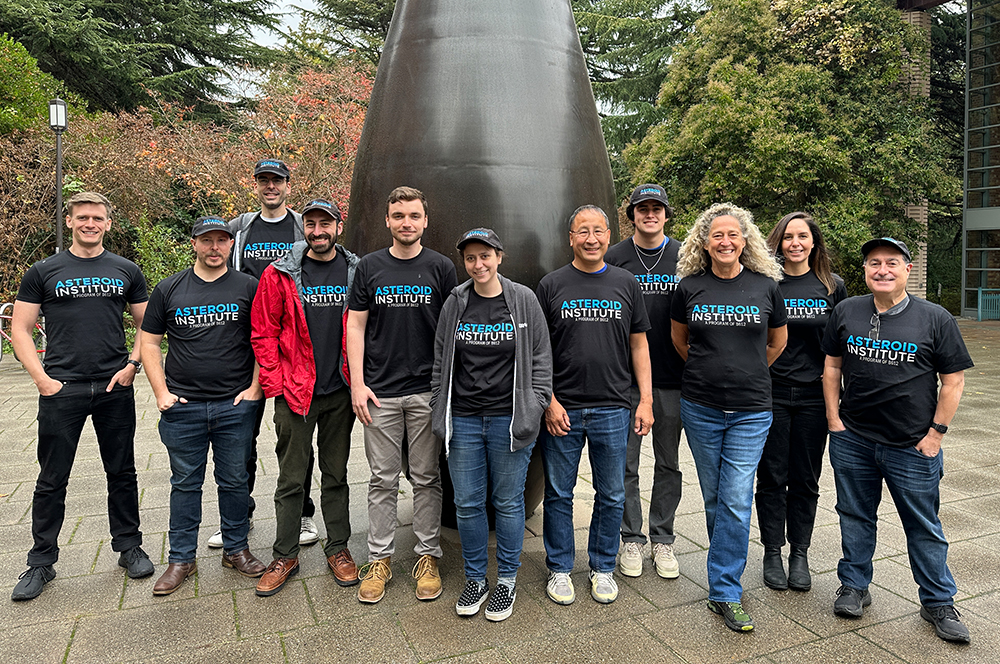 The Asteroid Institute team is distributed around the country by design, enabling us to work with skilled professionals wherever they call home. Each year, we invite our staff, interns and volunteers to participate in team hackathons, which have been hosted at the University of Washington (above) and Google campus'.
Help Build the Asteroid Institute Team
Alongside our donors and the astronomical community, we are creating a tool to enable human expansion into space, provide insight into Earth's evolution, and protect our planet. And we need your help.
Today your gift will have twice the impact thanks to the Tito's CHEERS (Creating Hope + Elevating Emerging Research + Science) program. Will you consider a donation today to support our mission and invest in the Earth's future?