Asteroid Institute Education Partnership with Meteor Crater

June 4, 2019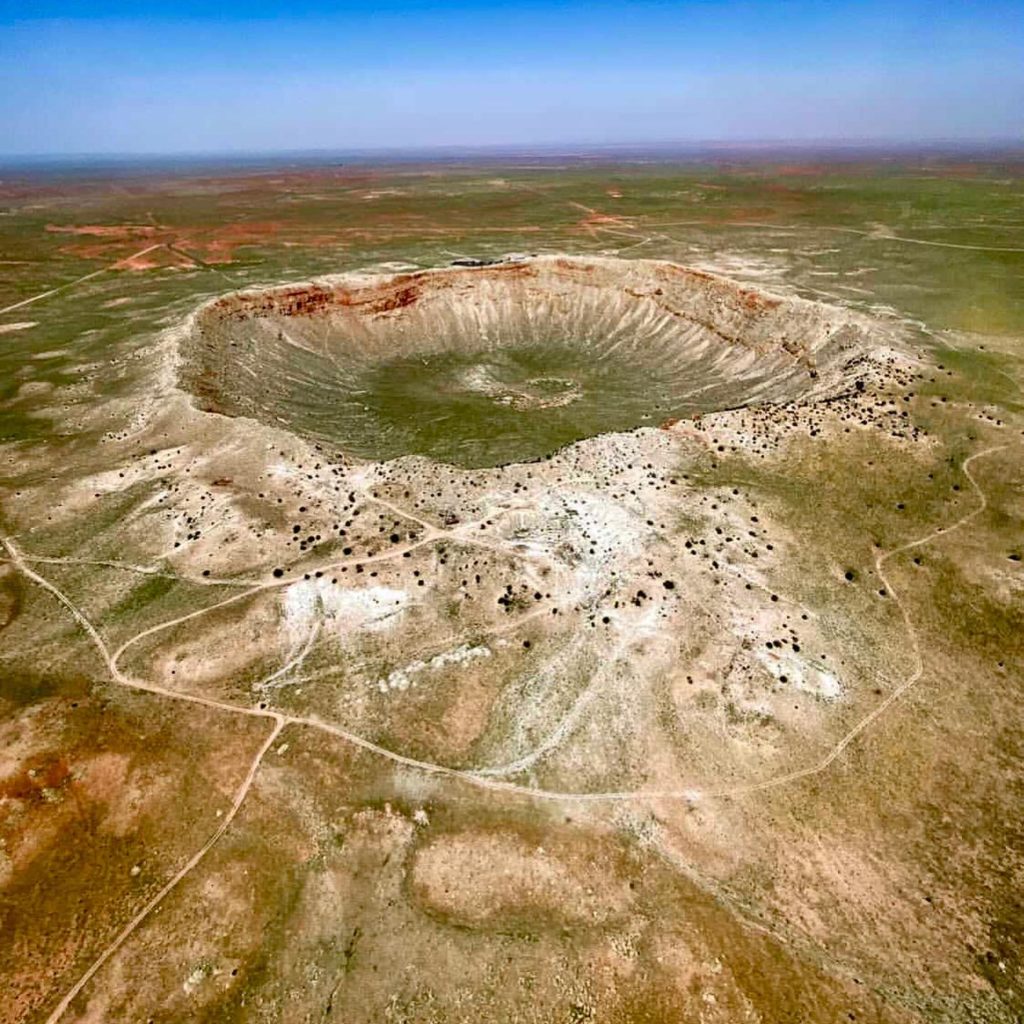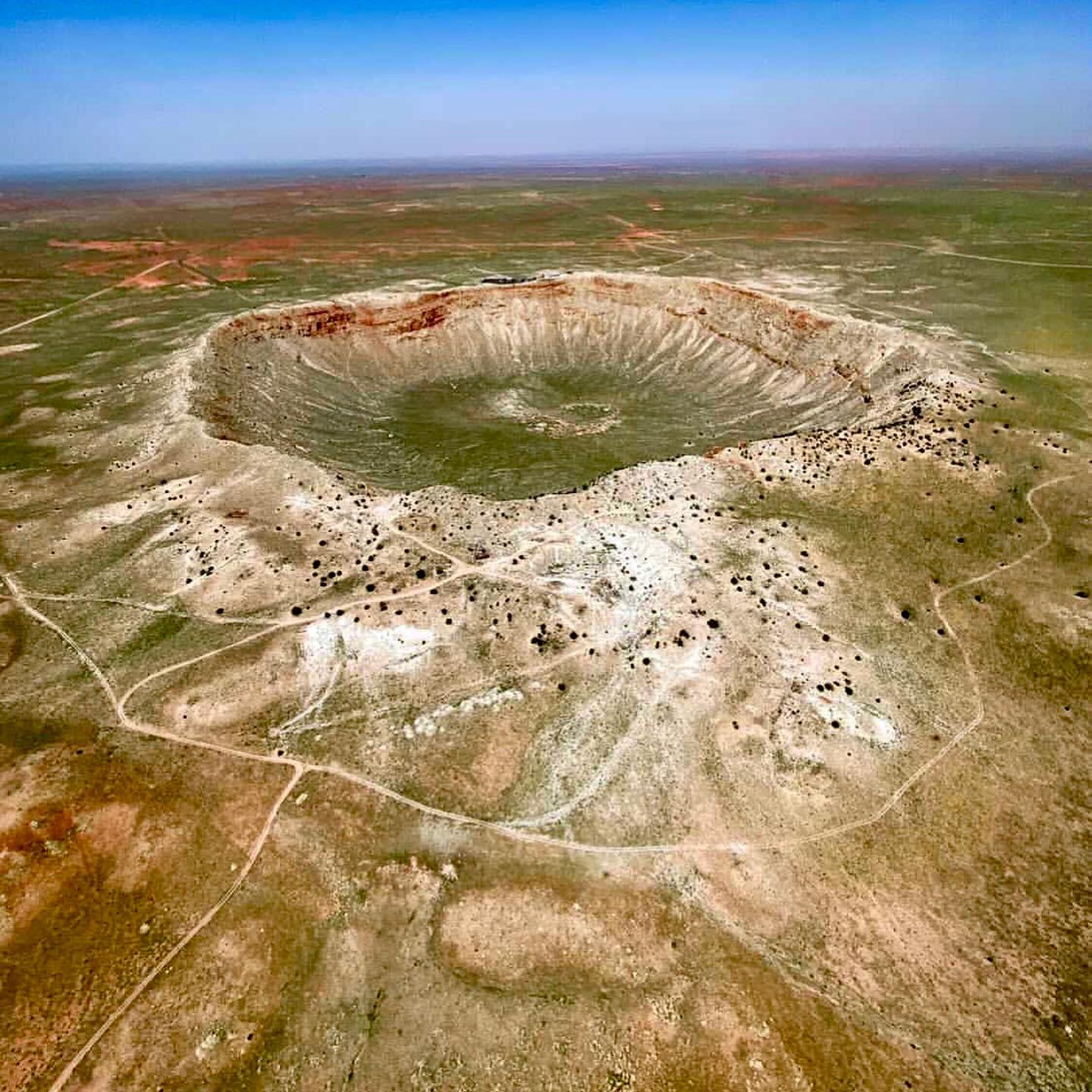 Asteroid Institute is the only nonprofit organization in the world dedicated to asteroid science and to protecting the Earth from asteroid impacts
B612 recognizes Meteor Crater Enterprises and The Barringer Crater Company for a long partnership in bringing "learning journeys" to the best-preserved impact crater site in the world, Meteor Crater, Arizona.
Visiting the crater is a valuable opportunity to see the consequences of asteroid impact. Located in northern Arizona, the crater is ancient evidence of an asteroid colliding with Earth at 26,000 miles per hour. Meteor Crater is nearly one mile across, 2.4 miles in circumference, and more than 550 feet deep.
The meteorite responsible for the crater was 30-50 meters long, or about half the length of a football field. Asteroid Institute conducts science and research that finds, tracks, and deflects asteroids before they impact Earth.
Our partnership with Meteor Crater Enterprise is absolutely necessary for continued asteroid research. Asteroid Institute extends its deepst gratitude for access to the crater site.