Five-Year Anniversary of Chelyabinsk by Danica Remy

February 15, 2018
Today marks the five-year anniversary of the meteor that exploded over Chelyabinsk, Russia. That meteor surprised the world, including the astronomical community. I'm sure you remember the footage from that day.
On February 15, 2013 that small asteroid – approximately 20 meters in diameter – exploded in an airburst creating a shockwave that injured over 1,500 people and damaged 7,000 buildings across six cities in Western Russia. Our work at B612 and the research carried out at our Asteroid Institute will help predict these surprises in the future.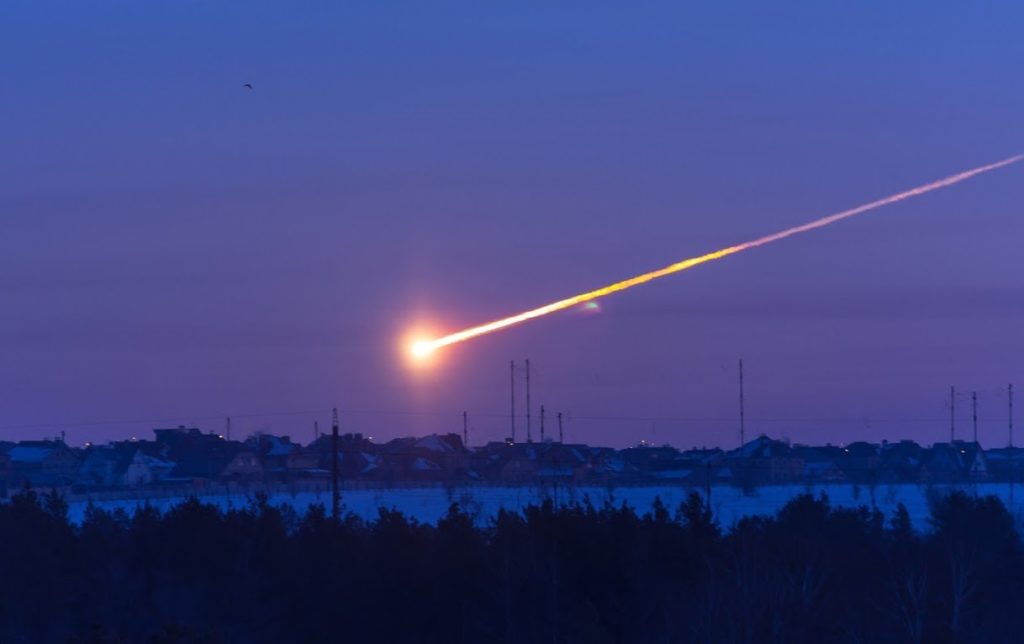 That small asteroid catapulted the world into action and helped raise international awareness for the increased need to find and track the orbits of asteroids. We all know these near-Earth asteroids and meteors can fly by us, explode above in our atmosphere, or even hit the Earth. Just a few weeks ago, a meteor exploded over the United States above Michigan, further reinforcing the need for a map of our neighbors that come close to Earth.
At B612, we are building the tools to find and track asteroids. We are developing a 3-D dynamical map of the inner solar system and the millions of asteroids we know are out there but have yet to discover. We are working in partnership with researchers, scientists and engineers at JPL, CalTech, Southwest Research Institute and the University of Washington to name just a few.
This is an exciting computational and technological challenge driven by a global community of scientists and supporters. So on this anniversary day, we'd just like to thank all of you that have helped make our our work possible. Everyday we're working hard to leverage your contributions to move the field and science forward.
Danica Remy
President, B612