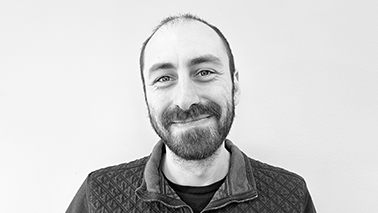 Head of Software Engineering
Asteroid Institute
Leadership
Alec is Head of Software Engineering at the Asteroid Institute. He brings over a decade of experience building software and leading engineering teams at both startups and Fortune 100 companies. Before joining Asteroid Institute, Alec held the roles of CTO, VP of Engineering and Principal Engineer. His technical background includes building scalable APIs, job systems, vector based search engines, and code performance analysis in addition to frontend development.
Alec also has a long history contributing to open source projects, spending time as an early core contributor of Saltstack and maintaining critical packages on PyPI with millions of downloads. Although not a security engineer by trade, he discovered CVE-2020-5252 which exposes a vulnerability in package scanning tools Snyk, safety, and npm audit.
Alec received his Bachelor of Science degree in Computer Science & Physics from Marlboro College, where he wrote software for analyzing the performance of wind turbines
---
Social Media
Go to Alec's LinkedIn profile.
---
Languages Spoken
English
---
Research