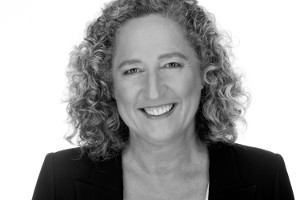 Board Director
President B612 Foundation
Board Of Directors
Leadership
Danica is President and chief executive of B612 Foundation, which leads the private sector efforts in research, analysis, and systems design to protect Earth from asteroids. 
Danica also co-founded the international program Asteroid Day along with legendary Queen guitarist Dr. Brian May; Apollo 9 astronaut and B612 Foundation co-founder Rusty Schweickart; and German filmmaker Grigorij Richters. Asteroid Day is supported by the Government of Luxembourg and international space agencies, and in 2016 the United Nations sanctioned it as an official day to increase global awareness of asteroids.
Prior to her role at B612 Foundation, Danica was Chief Operations Officer of Tides and Tides Advocacy Fund, Vice President of Operations for Organic, an internet services company, and Vice President for Knowledge Universe, an education holding company, where she managed operational and technology strategies for the 45 portfolio companies.
A key player at the center of developing internet services, Danica served as Vice President of The WELL and helped found Global Business Network, a scenario planning consultancy for Fortune 500 companies.
She is passionate about getting things started and getting them right. In addition to being a Silicon Valley insider, she serves on the boards of Network for Good, Long Now Foundation, and Asteroid Foundation. She is also president of Point Foundation, the former publisher of Whole Earth Catalog.