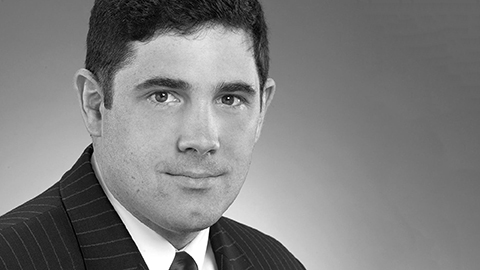 Institute Astrodynamicist
Institute Principal Systems Engineer
Hank co-founded and became CTO of Applied Defense Solutions (ADS) in 2005 after working on the core development team for Analytical Graphics (AGI) for several years. Through his 20+ year career he combined his in-depth knowledge of aerospace engineering and software engineering to design and develop highly scalable software for flight dynamics, space situational awareness, and space-based system mission analysis. After the sale of ADS to L3Harris in 2018 Hank is focusing his professional efforts on the development of open source software and open data systems with particular interests including the astrodynamics and related communities by focusing contributions to projects such as Hipparchus, Orekit, and B612.
Hank earned his BS and MS in Aerospace Engineering from the Virginia Polytechnic Institute and State University. He received the Aerospace Professional of the Year Award from the American Institute of Aeronautics and Astronautics in 2001.