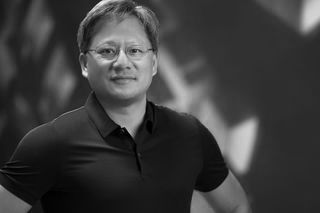 Jensen Huang founded NVIDIA in 1993 and has served since its inception as president, chief executive officer and a member of the board of directors.
Huang is a recipient of the Dr. Morris Chang Exemplary Leadership Award, and honorary doctorate degrees from Taiwan's National Chiao Tung University and Oregon State University. In 2017, he was named Fortune's Businessperson of the Year. In 2018, Harvard Business Review ranked him No. 2 on its list of the world's 100 best-performing CEOs over the lifetime of their tenure.
Prior to founding NVIDIA, Huang worked at LSI Logic and Advanced Micro Devices. He holds a BSEE degree from Oregon State University and an MSEE degree from Stanford University.