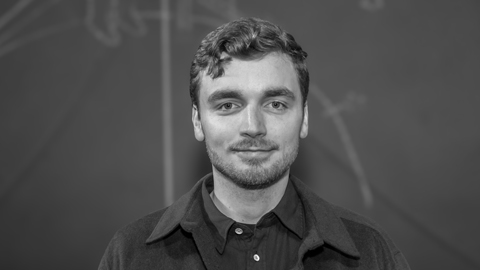 Institute Postdoctoral Fellow
Joachim is interested in big data and software-driven solutions to astronomy problems. For his doctoral thesis, he and Professor Mario Juric created a novel asteroid discovery algorithm named Tracklet-less Heliocentric Orbit Recovery (THOR). 
---
Videos
---
In the News

Chang, Kenneth. "Killer Asteroids Are Hiding in Plain Sight. A New Tool Helps Spot Them." The New York Times, The New York Times, 31 May 2022, https://www.nytimes.com/2022/05/31/science/asteroids-algorithm-planetary-defense.html.
Scoles, S. (2017, May 26). For modern astronomers, it's learn to code or get left behind. Wired. Retrieved December 9, 2022, from https://www.wired.com/2017/05/modern-astronomers-teaching-code/
https://iopscience.iop.org/article/10.3847/1538-3881/ac042b/meta
https://www.sciencedirect.com/science/article/abs/pii/S0019103517301434
https://ui.adsabs.harvard.edu/abs/2021DPS….5330623G/abstract
https://ui.adsabs.harvard.edu/abs/2021DPS….5310107M/abstract
---
Social Media
Go to Joachim's LinkedIn profile.
---
Languages Spoken
English
---
Research
Juric, Mario, et al. "LSST data products and tools for solar system science." AAS/Division for Planetary Sciences Meeting Abstracts# 49. Vol. 49. 2017.