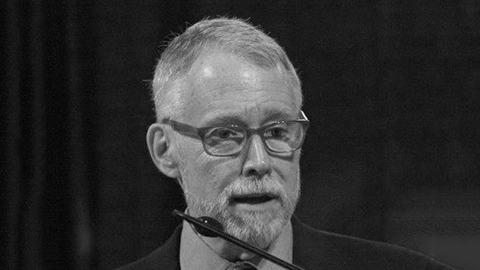 Lawrence Wilkinson is Chairman of Heminge & Condell (H&C), an investment and strategic advisory firm.
Through H&C, Lawrence is involved in venture formation work. He is director and counselor to a number of companies that he helped create over the years, among them: Wired, Oxygen Media, Broderbund Software, Ealing Studios, Colossal Pictures/USFX, Design Within Reach, and Public Bikes. As co-founder and president of Global Business Network (GBN), Lawrence helped develop and spread the scenario planning approach to long-term planning, now one of the most widely-used techniques by organizations globally; he continues to offer strategic counsel to a number of corporate clients, NGOs, and governments around the world.
He serves as Chair of The Institute for the Future (IFTF), Vice-Chair of Common Sense Media (which he co-founded), and as a director of Landesa, and PRI/PRX; as an advisor to The Library of the Future Project at The Bodleian Library, Oxford; as a Visitor at Harvard University; and as a Fellow of the MIT Center for Transportation and Logistics. He is a graduate of Davidson College, Oxford University, and Harvard Business School.
Email: Lawrence@HemingeAndCondell.com
Website: HemingeAndCondell.com