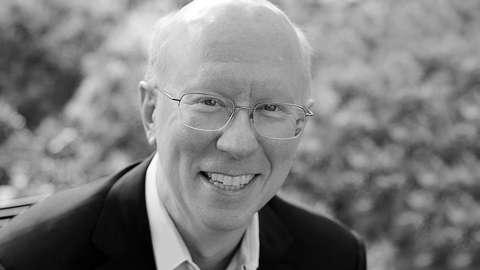 Scott is an American technology executive and philanthropist, focused especially on STEM education. He was the lead developer of Windows 1.0 and served as the CEO of Philips Semiconductors (2001–2004) and of Broadcom (2005–2016). Prior to Philips, he also held leadership positions at Digital Equipment Corporation (now part of HP) and Microsoft.
Scott has served on the boards of a number of public companies and nonprofits. He is currently a member of the boards of Applied Materials and Equifax.
In 2013, Scott received UCLA's IS Executive Leadership Award. He has a B.A. in Psychology and an M.S. in Computer Science and Computer Engineering from Stanford University.